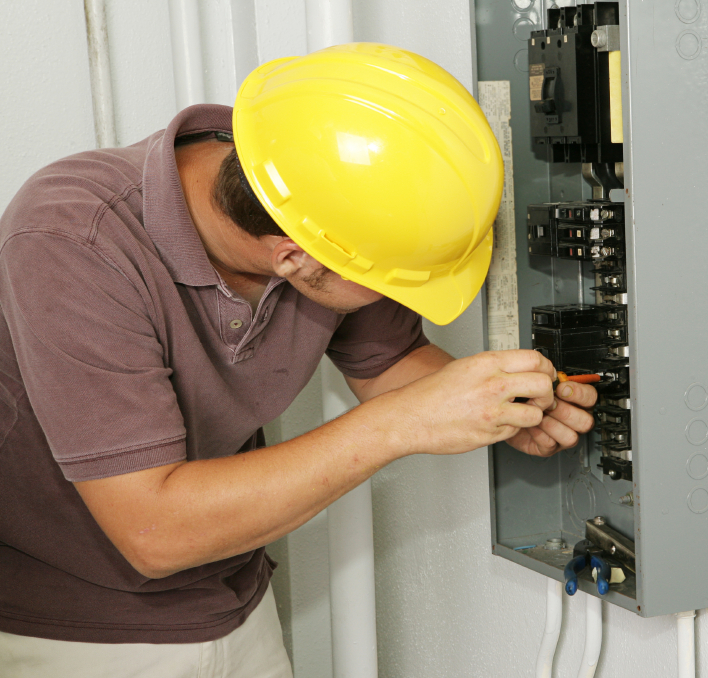 For all your electrical needs, count on an experienced, professional electrician at Prestige Electric of Florida, Inc. Our skilled electrical contractors are second to none, and you'll also find our rates to be surprisingly affordable. No project is too large or too small for Prestige Electric. Trust a seasoned electrical contractor and master electricians (EC0002452 and EC13003699) with all your electrical service work.
Established in 1978, Prestige Electric is committed to meeting all our customers' electric needs with the highest quality products and service. We specialize in residential electrical services, and we are dedicated to setting the standard for quality and service in electrical work.
From single family homes to condominium complexes, we are the area's most trusted electricians. Our 33 years of experience includes new construction, existing homes and turn-of-the-century estates such as those in Lake Eola Heights.
Our full menu of services includes:
New Construction, Residential Remodels and Additions
Complete Solar Electric System Installation
Electrical Panel Upgrades
Replacement of Defective FPE Panel (Federal Pacific Electric) and Zinsco electrical panels
Upgrades on Switches, Outlets
Tamper Resistant Child Safety Receptacles
Smoke/Carbon Monoxide Alarms
2-Stage Whole House Surge Protection
Generator Installations
Ceiling Fan Installations
Complete Home High-Efficiency Bulb Installation